Dundee originally posted this but I can't find his thread to bump it.

Understandably, there are some situations in Baldur's Gate II where you might be stuck and frustred. Please, however, no matter how frustrated you are, please refrain from using foul language as this is a family forum and there may well be children here. If you really must swear, please at least make the effort to edit it-ie, f***ing.

If you stick with these rules the forum will be a cleaner place. Please remember to bump this thread ocasionally.
__________________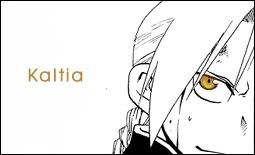 The wolf is as cunning as he is ferocious; once he's had a taste of flesh then nothing else will do.