What is that soupoused to mean? I heard it on TV at the end of some NHL speical. I just heard that sentence before the show went off.
I soupouse it has somthing to do with him owning the coyotes?
------------------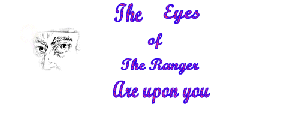 So if in the forest look behind you, because that where the ranger is going to be
The ranger looked at the place out side of the elven town near the river, he looked near the rocks, then they showed the way to....
Grand-Jester of Laghing Hyenas