I am here.. how about 1 Timothy 5:23 when Paul suggests that mybe..wine should be in his diet. Or how about Noah making some..Gen-9:20..then again...mybe he was looking at the use by Abram and Melchizedek.Gen 14:18 Then its lawful use Jude 9:13 19:19, Psalms104:15, Proverbs 31:6 .
Someone was drinking it tonight Dio...could that be you and your freind

Drunkiness is a different story now. be careful!
------------------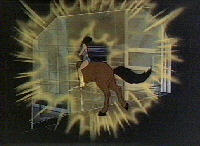 *\Conan/*