Quote:
Originally posted by Fljotsdale:
That's Absynthe!! And Silver feline. And Tracey. Bad as each other, imho!

And you not much better, lol!



I'll leave the others to answer the rest.

Awwww.. geee whiz! *puts on best innocent face* I was just asking after the refreshments!

Hey.. why are my cats circling the monitor?

Cloudy
------------------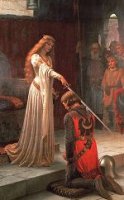 Raindancer of the Laughing Hyenas Clan
Storm-Queen
Raven's Cloud
StormCloud of the Black Knight: Heart Mind Soul Forever
"To sleep, perchance to dream..."